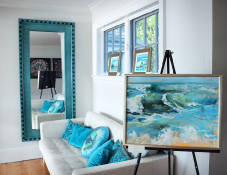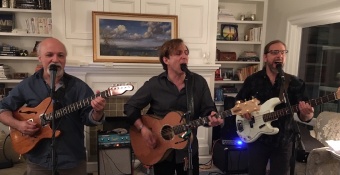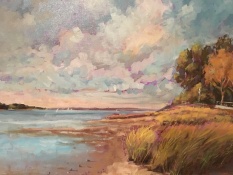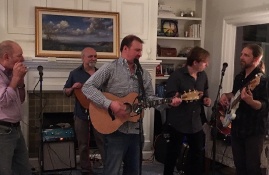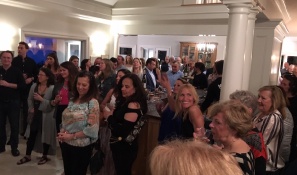 Art for the Harbor
Art for the Harbor Art Sale and Wine Tasting. Featuring Works by Local Artists Celebrating Hempstead Harbor. Art sales benefit the Coalition to Save Hempstead Harbor.
The Coalition to Save Hempstead Harbor (CSHH) is a nonprofit organization founded in 1986. CSHH is dedicated to identifying and eliminating environmental threats to Hempstead Harbor and the surrounding communities. Our objective is to advance the public interest in protecting and restoring our local environment to its full ecological and economic potential.
The fundamental force behind CSHH's efforts is the belief that concerned and informed citizens can make a difference in events that shape the future. We seek to increase awareness of environmental issues and promote a greater appreciation of the local environment. Most important, the public is encouraged to participate in local conservation issues.
To learn more and donate: www.coalitiontosavehempsteadharbor.org
---
Share this Post